Antique brass and antique bronze are the most popular colors in recent years. Many designers and clients choose green bronze mesh for furniture cabinets, and some are used for indoor screens, hotel partitions and other places. 
Antique bronze color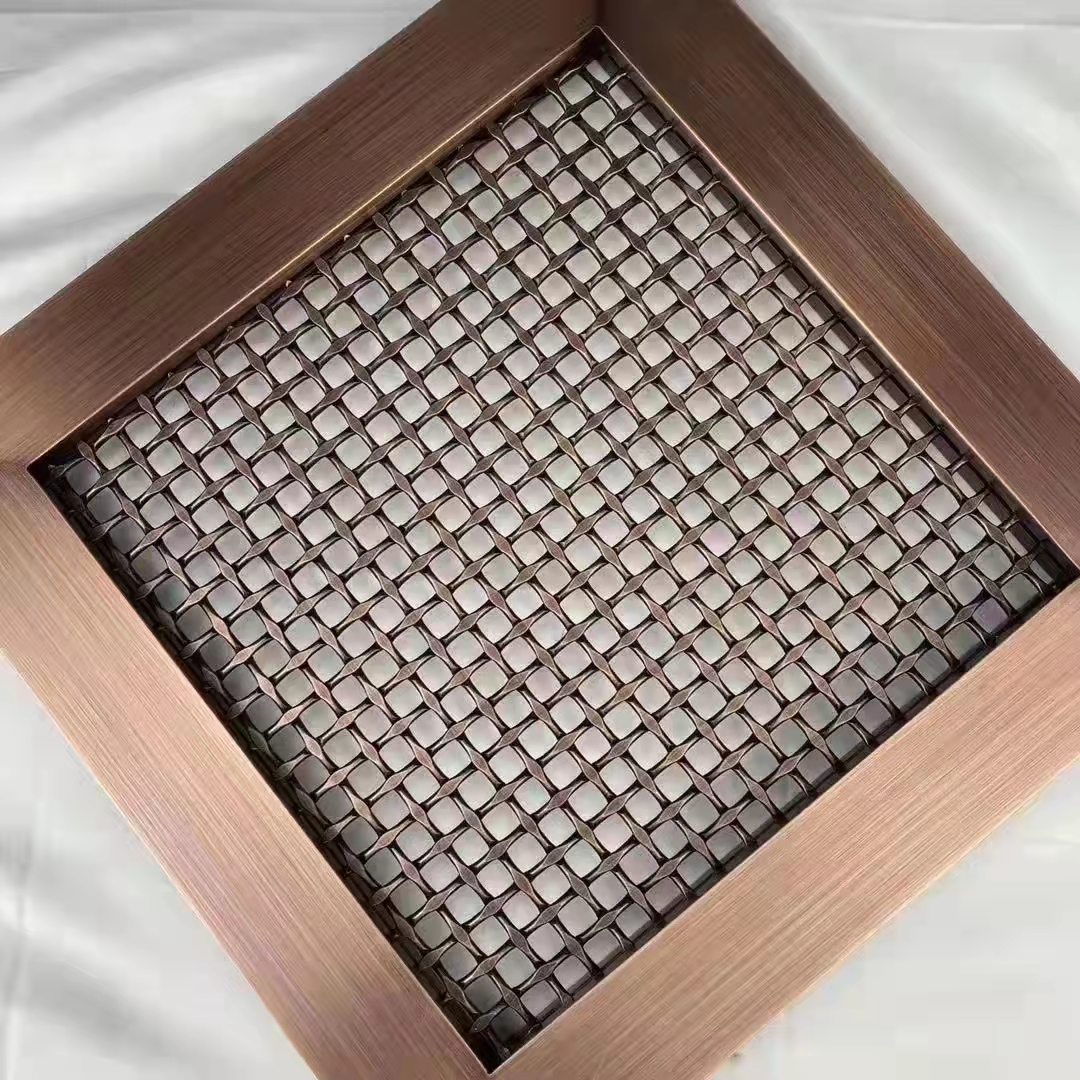 Antique Brass Color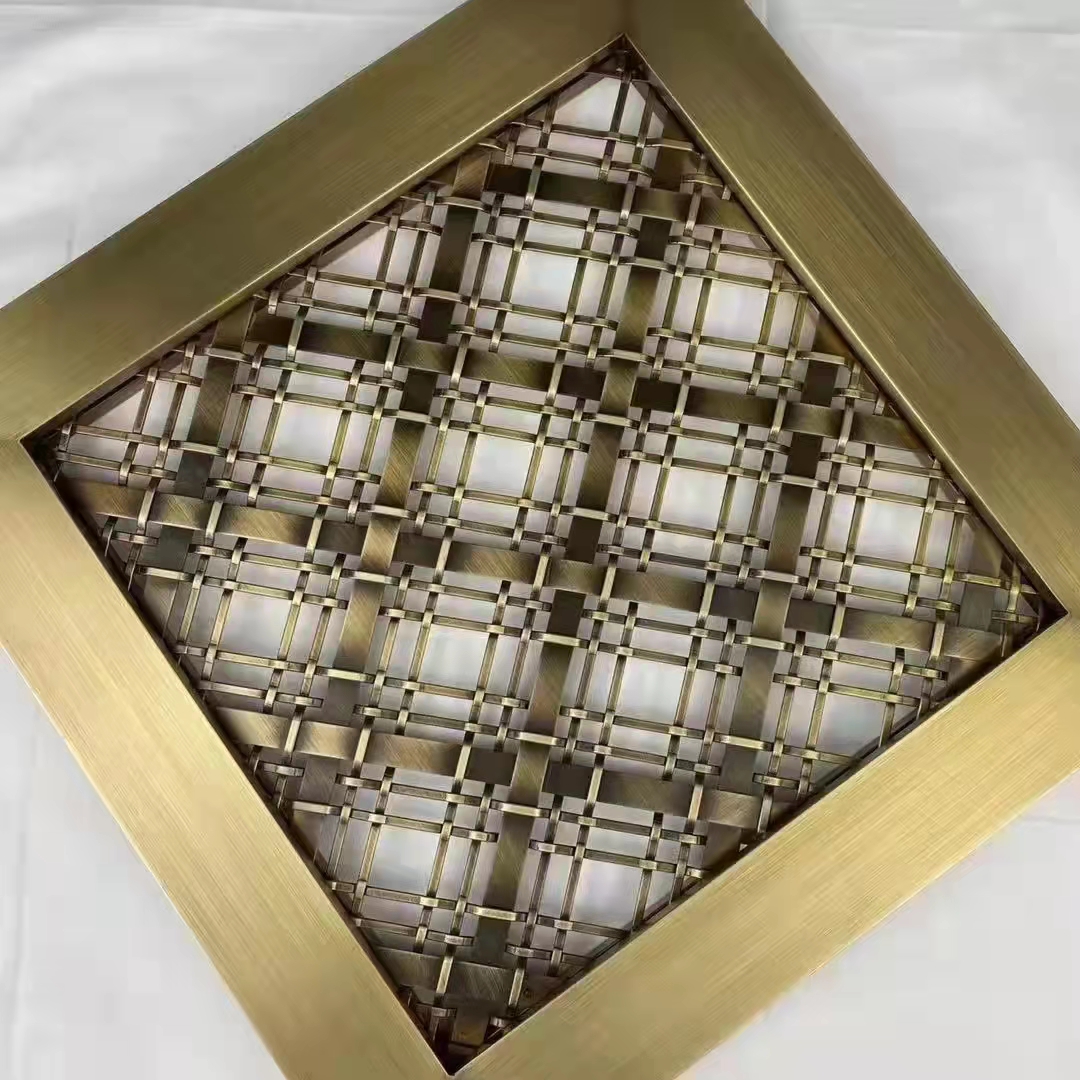 From the surface treatment process, there is no difference between the two, but the color is different. No matter which metal mesh you choose from us, we can customize the color you need, and if your project need it, we can provide you with samples!
---
Post time: Apr-12-2022